About

Firm Overview
Collaborative V Design Studio is a Scottsdale, Arizona based full service landscape architectural and land planning firm composed of diverse yet complimentary design and development based talents specializing in thematic driven, master planned, active adult and recreational base communities, multi-family, senior living residential and mixed use development throughout the western and arid regions of the United States and abroad. Formed in 1993 under a previous name the firm re-branded itself in 2012 to address its expanding geographical reach, which has included developments in the United States, Mexico, China and the Middle East.
The core value of the firm's design process is to provide principal involvement in all phases of every project. Participation by the firm's founders Paul Vecchia, Matt Drager and Scott Heffernan is accomplished by project selectivity and the use of a studio format in which the principals are not locked in private offices nor just show up for meetings, but rather are at the forefront of day to day operations.
Innovative and environmentally sensitive design, creative and competent technical solutions, respect for detail and a sincere interest to build an in depth relationship with our clients to completely understand their vision and goals has been a mainstay of the Collaborative V Design Studio, Inc. agenda since our inception, and is the platform that continues to drive the firm's principles and vision today.
Paul Vecchia
Principal Planner/Designer
Mr. Vecchia has a diverse background in the fields of land and site specific planning and landscape architecture. His ability to craft environments of micro and macro scales and to understand the symbiotic relationship in the creation of effective spaces, comes from the comprehensive understanding and application of integrated physical planning and detailed landscape architecture which is at the core of his practice. He is well versed in both the private and public sector development process acting as a design team leader and/or city liaison and coordinator. Working closely with local, national and international groups over the last 25 years Mr. Vecchia has designed and implemented a variety of award winning master planned community, golf course, recreational, multi-family and mixed-use projects throughout the United States, Mexico, Middle East and China.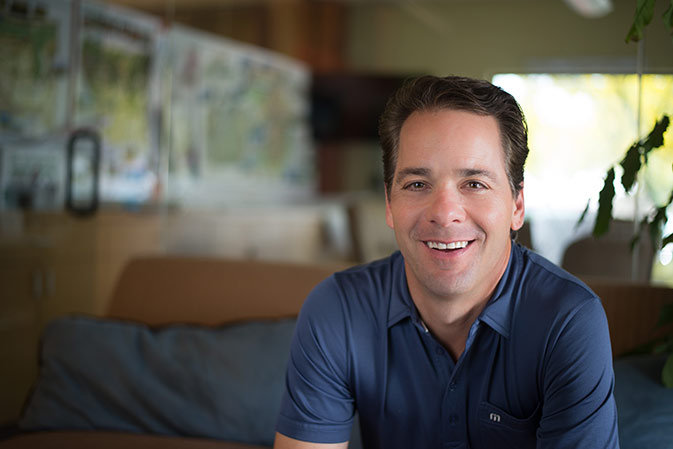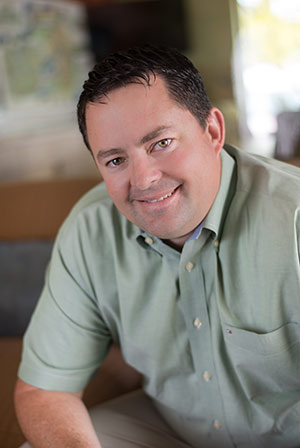 Matt Drager
RLA, CLARB
Mr. Drager is well versed in the practice of landscape architecture and land planning. His skill set is diverse with an ability to design on a broad or detailed scale. His expertise spans the spectrum from master planning to landscape architectural construction documentation. In addition to his design experience, Mr. Drager excels at the analytics of project management and coordination with private sector developers and municipal agencies alike. As a native Texan, he takes pride in his work. His attention to detail and unyielding work ethic afford him the ability to approach challenges as an opportunity in disguise.
Scott Heffernan
RLA
Mr. Heffernan hails from the east coast and has a keen eye for the form and aesthetics of landscape architectural design. His true strength is his vivid imagination and exceptional drawing ability. From schematic concepts to full hand renderings, he is able to provide first class presentation materials that allow developers and municipal agencies alike to grasp and better understand design vision and direction. In addition, his technical ability to see a project through to its completion and ensure proper implementation compliments his creative and artistic skill set.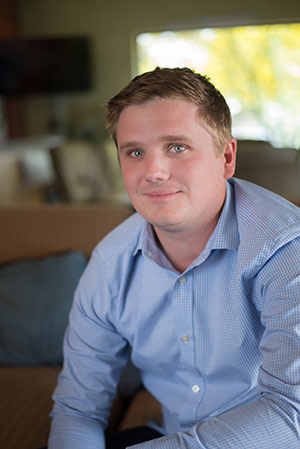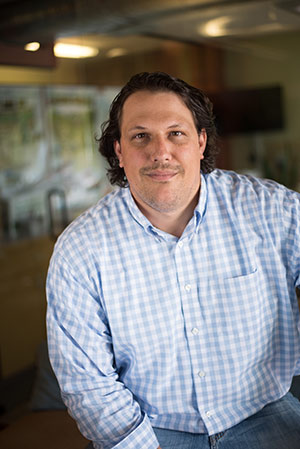 Aaron Hillman
RLA, MFA
Mr. Hillman has educational and practical experience as both a landscape architect and an artist. As a licensed landscape architect he has completed a multitude of retail, municipal, and multi-family projects. Most notably, his work with the Optima developments merges architecture and landscape architecture into a vertical living ecosystem. As an artist, he has completed both public and private artwork and has had his work displayed internationally. His combination of artistic and technical skills has proven essential in creating environments that define a sense of place and engage the human experience.